We understand Veterinary services can be expensive at times so we work closely with agencies like vet pay and Zip Pay who help finance all Vet Care needs including surgeries and consults.
You can use your existing Zip Pay account with us.
Zip pay and Vet pay have become a popular payment methods.
Vet Pay and Zip pay are specifically designed to help you pay for veterinary expenses without the worry of upfront costs.
We are the participating vet for vet pay and Zip Pay. You can apply online at https://vetpay.com.au and we will treat your pet if you are approved.
We can apply for you at the clinic while you are at the surgery if treatment for your pet is urgent.
Once approved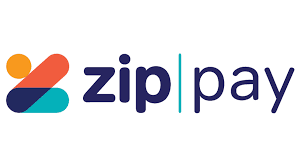 they will set up a payment plan for you.